2018 Slate of Directors
2018 Pennsylvania West Chapter Slate of Candidates
All members, student members, and industry partners in good standing are eligible to vote. Electronic voting through E-Ballot begins on January 15th, 2018 and ends Januray 25th, 2018.
Amber Leddon, Allied ASID
For: President-Elect (one-year term)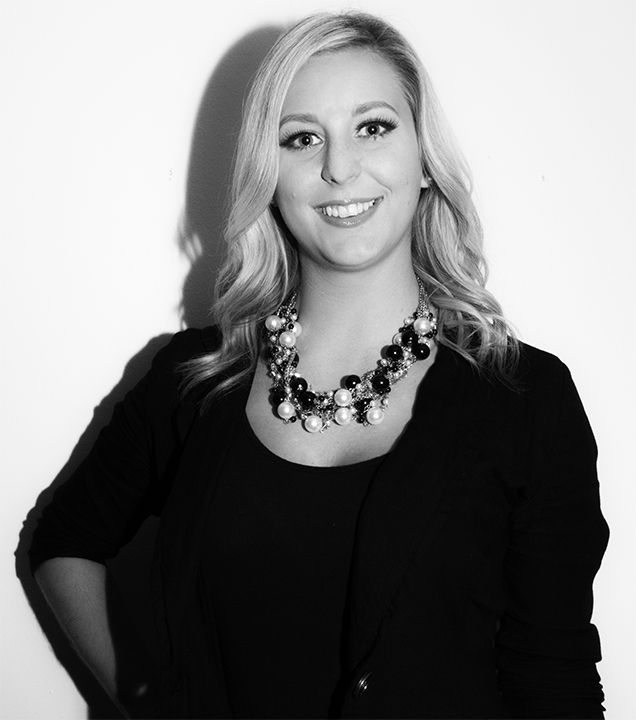 Education: Indiana University of Pennsylvania (IUP), Bachelor of Science, Interior Design
Employment: Bennett Supply Company 2016 to present; Basic Concept Interiors
ASID Activitieis: Director of Membership 2017-2018, Professional Development Committee 2016-2017
Statement: I would set goals to plan activities and programs for our chapter that support the mission of the strategic plan and support all levels of membership. I would work closely with the Membership Director to promote programs, events and volunteer opportunities that demonstrate a "Pride in Belonging" among members and their guests. I would embrace the interior design schools by providing networking and mentor-ship opportunities. Upon graduation, provide support and guidance into emerging professional status that is personal and meaningful. I would work on communication of all events through the use of social media, email blasts, and industry partner word of mouth to increase attendance and participation.
_______________________________________________________________________________________________________________________________________
Bill Kottner, ASID Industry Partner
For: Membership Director (two-year term)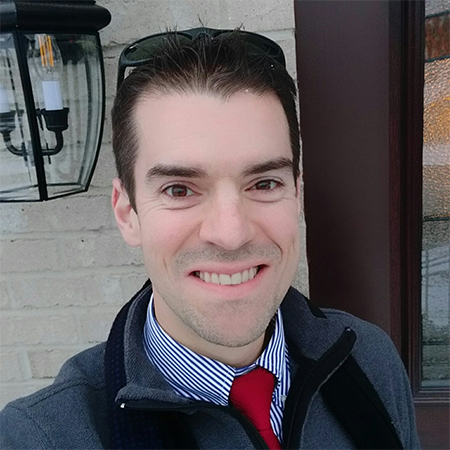 Education: University of Pittsburgh at Johnstown, Bachelor of Arts Communications and Public Relations
Employment: Bridgeville Appliance, Architect and Designer Resource Manager 2017-present; Miele Inc/Miela USA, Territory Manager 2013-2017
ASID Activities: ASID PA West Industry Sponsor; 2017-2018 Membership Committee
Community/Civic Activities: NKBA Pittsburgh, VP of Tech & Communications 2016-2017; Chamber of Commerce; National Fraternity-Regional Chapter; Alumni Association, Secretary
Statement: Thank you for the opportunity and consideration for an upcoming Board position. I have been in the K&B industry for 5 years. I feel much of my early success in forming relationships and gaining business may be attributed to my involvement in the industry associations; as well as, networking and learning from more tenured industry professionals. Bringing up the next "class" of professionals would be top priority, both working to recruit current professional and literally by working with and cultivating current and recent college and university graduates. I see great value in networking and sharing successes and struggles within our industry. We all deal with similar clients and thusly similar obstacles in growing our businesses and better catering to our clients/end users. An active, strong chapter helps assure the continued success of all involved and growth of our industry. I have already experienced personal and professional gains from my involvement in ASID and expect to continue the path slated by the Board before me, while growing and paving my own path. Thank you.
_______________________________________________________________________________________________________________________________________
Ashley Boenigk, Allied ASID
At Large Director (two-year term)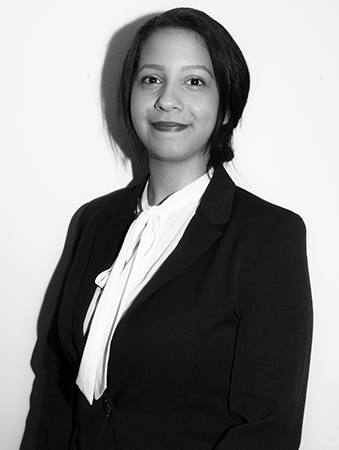 Education: Indiana University of Pennsylvania, Bachelor of Science, Interior Design
Employment: Forms & Surfaces~Project Sales Specialist; Kitchen & Bath Concepts
ASID Activities: At Large Director October 2017; ASID Student Chapter-IUP
Community/Civic Activities: Alpha Phi Omega National Service Fraternity~VP of Service
Honors/Awards and Publications: National Honor Society of Leadership and Success
Statement: As a chapter leader, my goals would be to help strengthen the presence of our Pa West Chapter, especially with regard to community service and our voice as designers in government legislation. I would like to continue to strengthen our bonds already formed with our members and colleagues. I would also like to reach out to new potential members. I would insure that we continue progress in old projects and new. I plan to do this by working closely with my other chapter leaders and committee, attending ASID and other organization events, planning a wonderful Home and Garden Show booth and tradeshow and proactively engaging our communities in our events and recent news.