 Pittsburgh Home and Garden Show
Description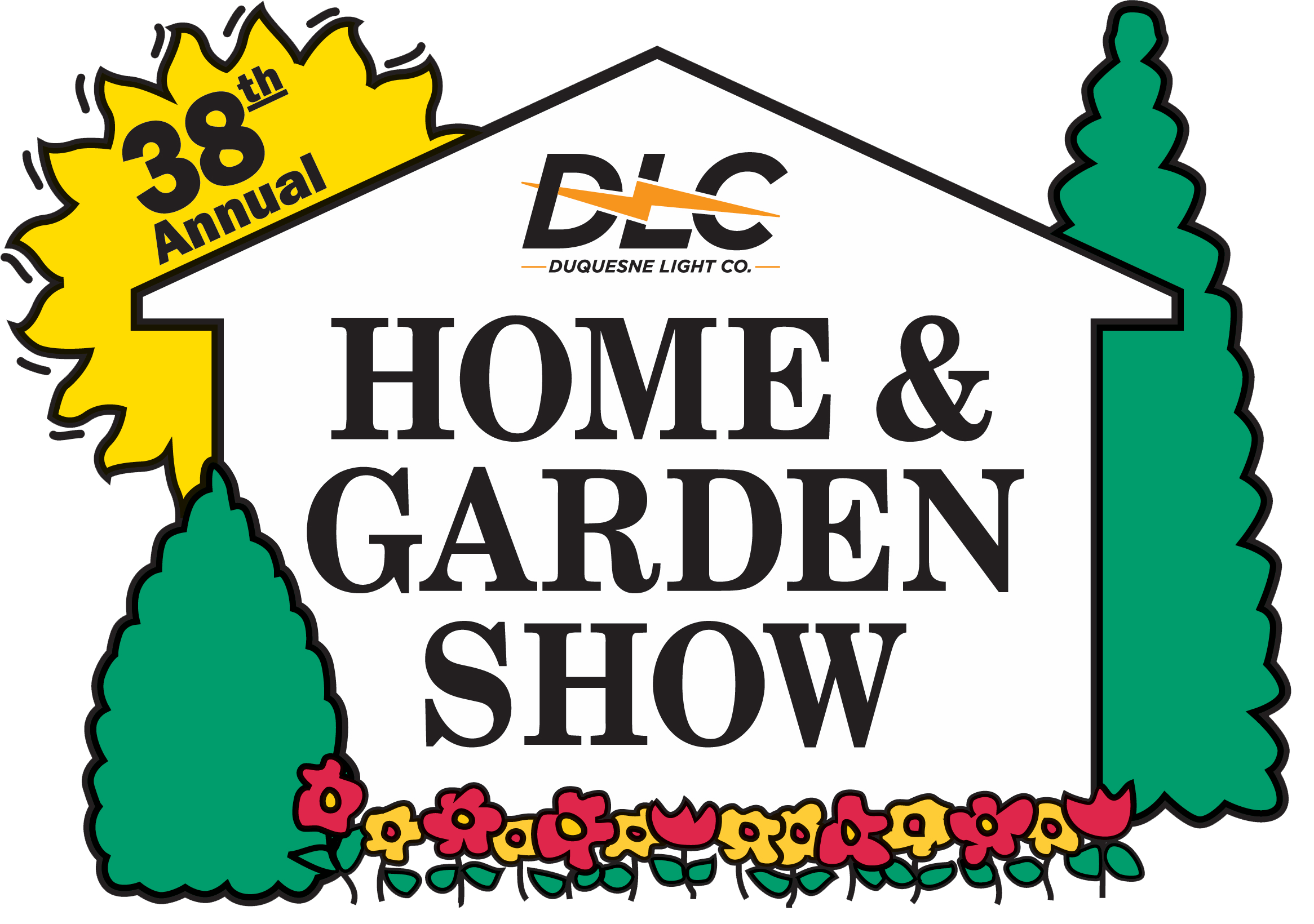 Friday March 1st – Sunday March 10th
Join us in the Designer Showcase for the 2019 Pittsburgh Home and Garden Show highlighting how DESIGN IMPACTS LIVES. Each day will advocate how ASID designers utilize their education to provide clients with the best end product available.
FREE 15 minute Interior Design consultations for paint and projects available all 10 days.
Friday March 1st: Millennial
10am-4:30pm Virtual Reality is the future and ASID will be featuring Cadnetics, a company at the forefront of our industry, ready to help you visualize your next space.
4:30-5pm Presentation – Savoy Interior Design Help! Home Design 911
6-7pm Opening Mixer – Stop by for a sample of the Roof Top Hops, provided by the David L Lawrence Convention Center Catering. You won't want to miss out on this!
Sponsored by Don's Appliance
6:30-10pm Design Consultations
Saturday March 2nd: Kitchen and Bath
10am-4pm Don's Appliances, featuring Chef Anthony.
Watersource, located in East Liberty by Don's Appliances, will be providing a display as well as available representatives to answer all of your questions on plumbing!
Presentations during this time will consist of topics on outdoor kitchens and more.
4-10pm Bridgeville Appliance presents The Monogram Experience - Elevate Everything
Join us for an engaging evening of product innovations, design and networking.
- Interactive Networking Social Opportunity
- Design & Factory Representation on site
- Kitchen & varying Design Integration
- New Product Features & Highlights
- Get to Know Monogram
- Evening Food & Beverage from 5-9pm
- Q&A
Sunday March 3rd: Thriving in Place
10am-1:30pm Design Consultations
1:30-2pm Presentation – Whitaker & Associates and Savoy Interior Design Forget Your Age and Thrive in Your Home
2-3pm Thriving Products by PPG Paints
3-6pm Design Consultations
Monday March 4th: Healthy Living
4-4:30pm Design Consultations
4:30-5:30pm Presentation – Allegheny Mountain Hardwood
5:30-6pm Curious about creating a home office for yourself? G&G Fitness has the perfect desk solution! Stop by the ASID booth to see these products for yourself!
6-7pm Come satisfy your green thumb and learn about how your health can be impacted by design! Plantscape will be providing presentations and of course the greenery!
7-10pm Design Consultations
Tuesday March 5th: Real Estate
4-5:30pm Presentation – Mont Surfaces Large Format Tiles
AIA approved course
5:30-7pm Panel Discussion – Real Estate in Pittsburgh
PIATT Real Estate, Glass House Real Estate, Advantage Real Estate
7-10pm Design Consultations
Wednesday March 6th: Design
4-5pm Local Interior Design schools project presentation
5-6:30pm Presentation – Wedi Shower Systems
AIA approved course
6:30-8:30pm Panel Discussion – World of Interior Design
Join us to find out how interior designers bring you timeless design, style and affordable costs!
8:30-10pm Design Consultations
Thursday March 7th: Furry Friends
4:30-5:30pm HOWL DO YOU DO….AND MEOW TOO! Visitor Meet and Greet Mixer
A unique experience for visitors to meet people who have a passion for animals.
Sponsored by: Ceramiche Tile & Stone
Vendor Attendees:
Barkitecture – a project to support Animal Friends through Perlora Furniture
Say It Once Training – Vinnie Somma
Karndean Designflooring – pet friendly floors
Thibaut/Savoy Interior Design – wall covering and fabrics with pets in mind
Dr. Lawrence Gerson, Veterinarian, Point Breeze Veterinary Clinic
A Post Gazette Pet Column writer and advocate for pet legislation on the state level
6-7pm Dr. Gerson will provide a presentation on "One Health," describing how humans and animals share health.
7-10pm Design Consultations
Friday March 8th: Community
10am-1:30pm Design Consultations
1:30-2pm Presentation – PPG World of Color
2-5:30pm Preservation Pittsburgh display
5:30-6:30pm If you loved seeing the 2018 Junior League of Pittsburgh Designer Show House in Wilkinsburg… stay tuned for 2020- another Show House is coming!!!
6:30-10pm Design Consultations
Saturday March 9th:Trends
10-11am Design Consultations
11am-6pm Want to be in on the hottest trends? Visit our booth for the scoop on flooring, paint colors, furniture, and Pinterest worthy creations!
Shelton Design/Build will present on the design/build process
Also featuring Allegheny Mountain Hardwood, Perlora Furniture, and PPG Paints
Come see the world's largest paint chip from PPG Paint Industries that made the Guinness Book of World Records.
6-7pm Presentation – Savoy Interior Design Help, My Kitchen Needs Updated!
7-10pm Design Consultations
Sunday March 10th: Art and Artists
10am-3:00pm Visionary Artist from Pittsburgh -Glenn Olcerst, Destination Photography, glennolcerst.com
3-6pm Design Consultations
SHOW HOURS
Fridays and Saturdays: 10am-10pm
Sundays: 10am-6pm
Monday through Thursday: 4-10pm
ADMISSION
Adults: $10
Children ages 6-12: $4
Under 6: FREE
Home & Garden Show admission includes all Show features and exhibits,