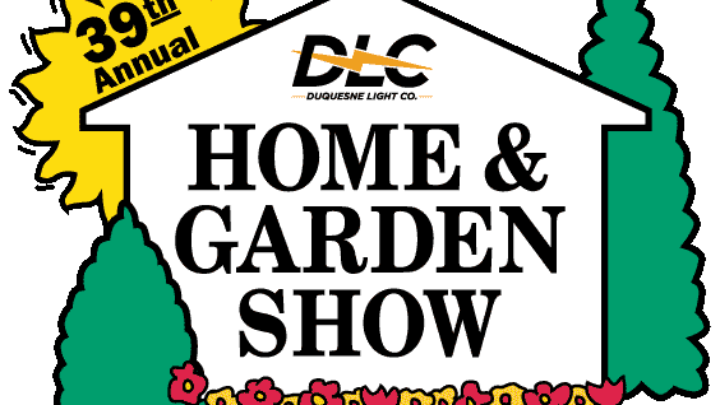 Pittsburgh Home and Garden Show
Description
Friday March 6th – Sunday March 15th
Join us in the Designer Showcase for the 2019 Pittsburgh Home and Garden Show highlighting how DESIGN IMPACTS LIVES. This year features the "Getaway Home Bliss" modern cabin.
FREE 15 minute Interior Design consultations for paint and projects available all 10 days.
SHOW HOURS
Fridays and Saturdays: 10am-10pm
Sundays: 10am-6pm
Monday through Thursday: 4-10pm
ADMISSION
Adults: $10
Children ages 6-12: $4
Under 6: FREE
Home & Garden Show admission includes all Show features and exhibits.