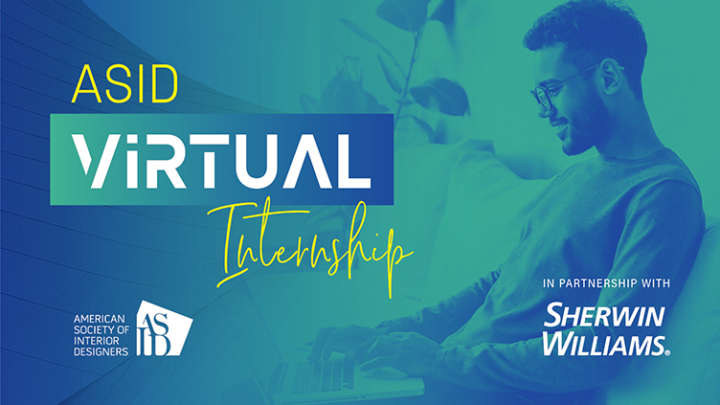 The Multiplier Effect: Working with Consultants
Description
This course is part of the ASID Virtual Internship series, providing you with opportunities to experience critical professional development and enhance your design knowledge. Open to all ASID student members.
Designers tap many different specialty consultants when working on projects, partnering with experts in everything from acoustical design to medical planning to take their projects to the next level. Learn about the wide variety of specialists you may engage with on the job beyond your internal team members, helping you better prepare to contribute as a new designer.
More information to follow on the ASID Academy.